Training
Our programs, created by our experts, offer in-depth insight into best practices, regulatory compliance and industry trends. So your staff can effectively reduce risk, prevent contamination and meet stringent food safety standards.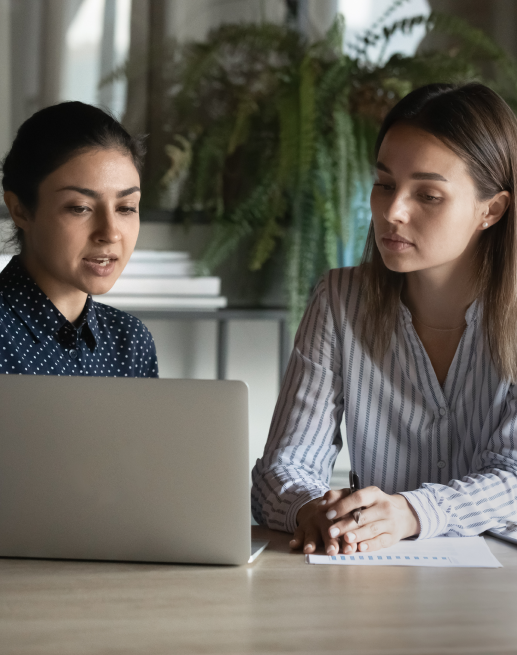 Our courses
We offer training sessions in virtual classrooms or in the factory.

We can also welcome participants at our offices for even more engaging and participative training.

Our training courses are available in French and English.
Web training (Food safety central)
Transform your employee training program into an interactive, virtual experience, accessible on all mobile and fixed devices. Our virtual training courses offer maximum flexibility, allowing participants to learn at their own pace.

What's more, they are available in over 10 languages to suit your language needs.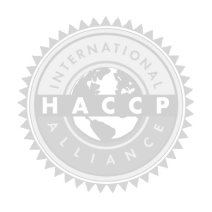 Datahex is recognized as an approved training organization by the Commission des partenaires du marché du travail (#0060478).

Accredited by the International HACCP Alliance.