Services
We have a expertise in food safety for agri-food businesses
TAILOR-MADE SERVICES
Our consulting team brings its expertise in food safety to meet the needs of companies.
Our knowledge and experience will bring the simplicity you are looking for in this complex world of food regulation.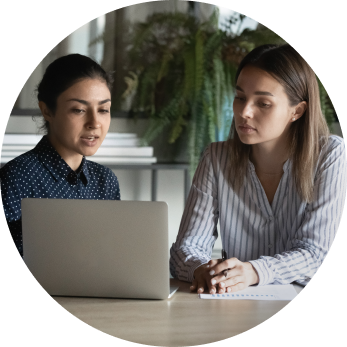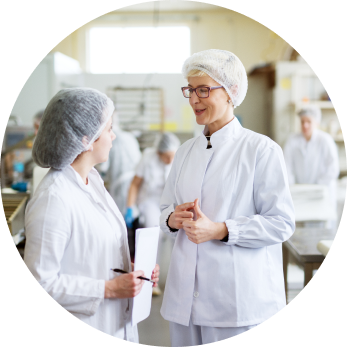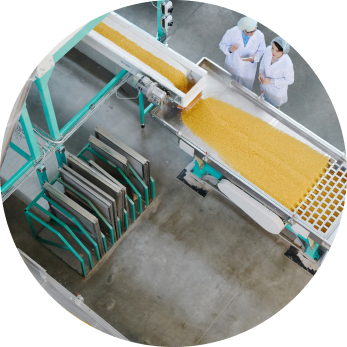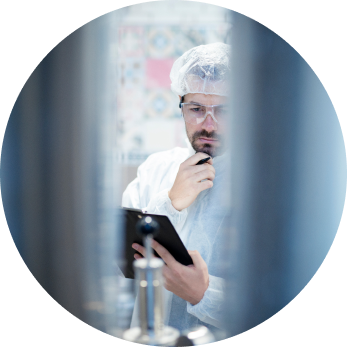 What are our clients saying?
"I am delighted with the work you have done. I am particularly satisfied with the simplicity and effectiveness of the HACCP / GFSI software. Thank you for your high quality work. Just congratulations to the whole team! ''
"I appreciate the simplicity, flexibility and rigor of the MyHaccpPlan software. It is a valuable aid in the management of the HACCP system, especially in the case of a small team. ''
"I am impressed by the quality of your service and I would not hesitate to suggest you to any company that wishes to implement the HACCP and SQF system in paper or computer format. High quality personalized service, excellent work! ''

"I would like to sincerely thank you for the exemplary collaboration that I obtained from your team in the implementation of our HACCP / GFSI (SQF) system. I greatly appreciated your efficiency at all levels! I would not hesitate to use your services again. ''
" Since using MyHaccpPlan, the way to manage our HACCP / GFSI system has been greatly simplified. The HACCP / GFSI software is very practical and very effective. I save a lot of time which allows me to perform other tasks in my business. ''

"Having datahex by our side gives us the opportunity to be professionally represented to our customers and to have a quality service, always on the lookout for new HACCP / GFSI standards while keeping our operating budget. ''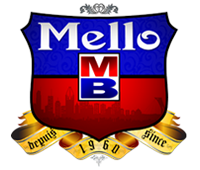 "The technical support provided by datahex has enabled the company to maintain the high HACCP / GFSI quality standards that our customers are looking for. The work carried out by the Datahex team is undoubtedly an asset and a definite advantage for the food industry. Thank you for your excellence and professionalism. ''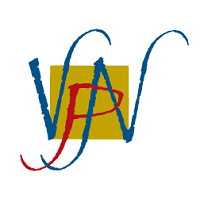 "We are completely satisfied with your efficient and professional HACCP / GFSI management services which allow us to maintain our HACCP / GFSI system in compliance with PASA requirements. ''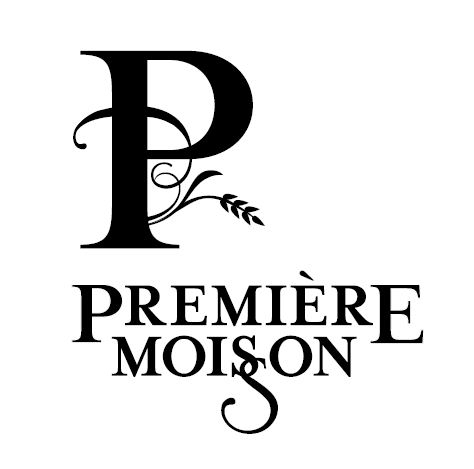 "I wanted to tell you about our audit success this year. This result, in large part, is the result of your good advice and consulting support. ''
Could you work with us?
We are looking for exceptional and passionate people to join our growing team.
Available Jobs
Do not hesitate to contact us.
We will be happy to assist you, whether it is to seek advice or to begin your certification process.
Contact us