Laval, November 2, 2023 - Today, datahex is proud to announce a milestone in its history with the inauguration of its brand new headquarters in Laval. This change of address represents a renewed commitment to innovation, growth, and flexibility.
Our new location is strategically located in the heart of Laval's dynamic Espace Montmorency hub, just steps away from a metro station, providing exceptional accessibility for our team.
New location:
755, Boulevard Le Corbusier,
Tour 1 secteur Nord, Suite 240
Laval, Quebec, Canada
H7N 0G6
"This move marks an important chapter for our company and illustrates our commitment to fostering creativity, collaboration and face-to-face meetings. Our office will become a place of exchange, where each member of our team can choose to work in an inspiring environment, share ideas with colleagues, or simply enjoy the gathering atmosphere," said Charles Mussely, President.
With this new milestone, the future looks bright. We look forward to exciting new projects and continued success in our brand new Laval office.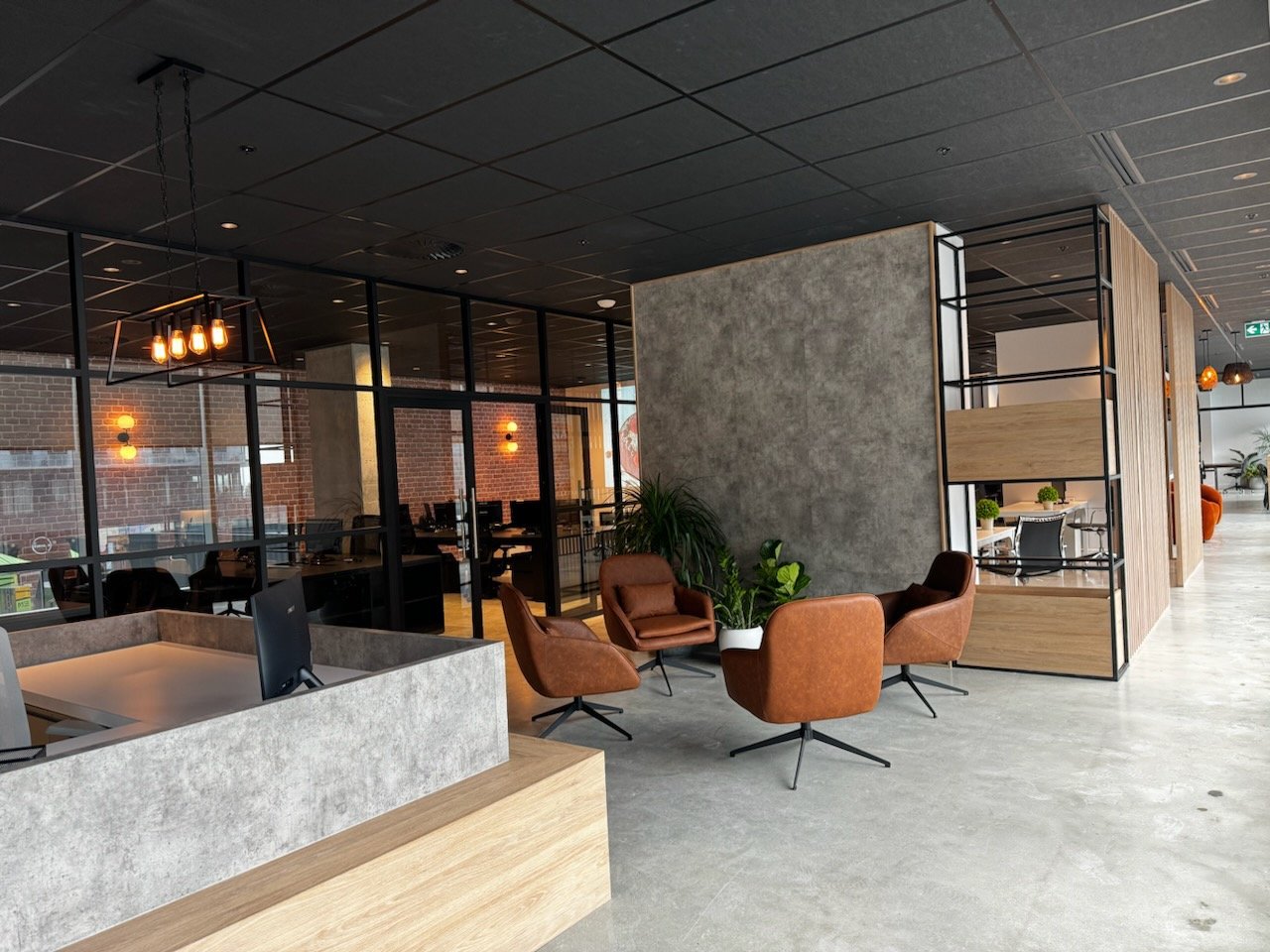 About datahex:
Since its inception, datahex has always combined its expertise in food safety with its passion for technological innovation for the benefit of a more efficient industry. We offer customized services and innovative solutions – Paperless Forms, MyHaccpPlan Web, Supplyline - tailored to the needs and realities of agri-food companies.
For more information:
Martin St-Germain
Business Development Director
datahex
E-mail: info@datahex.ca